Duration about 1 hour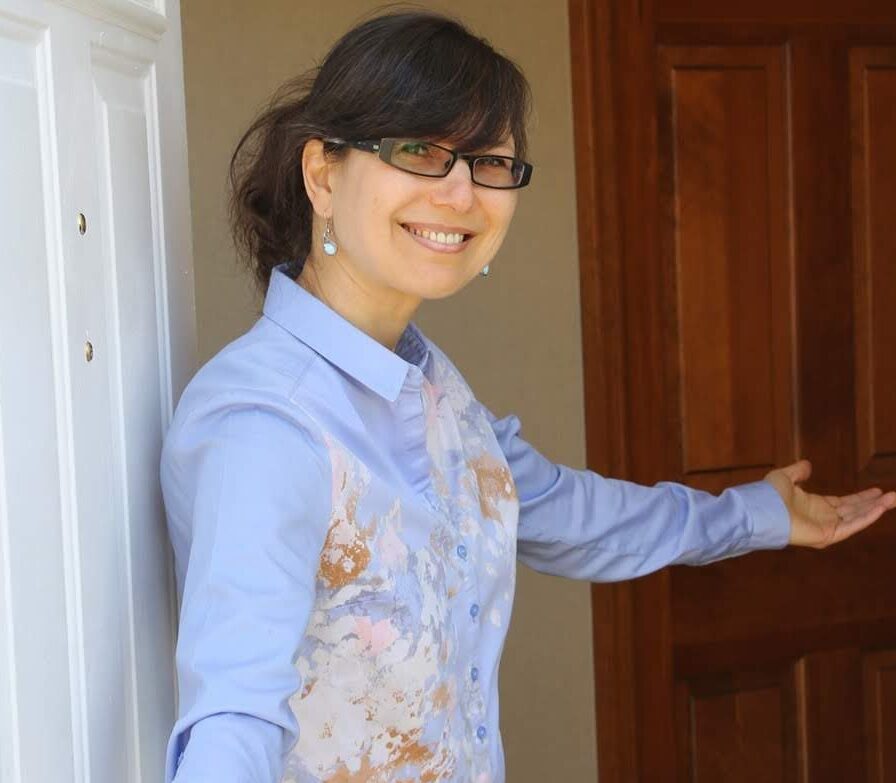 1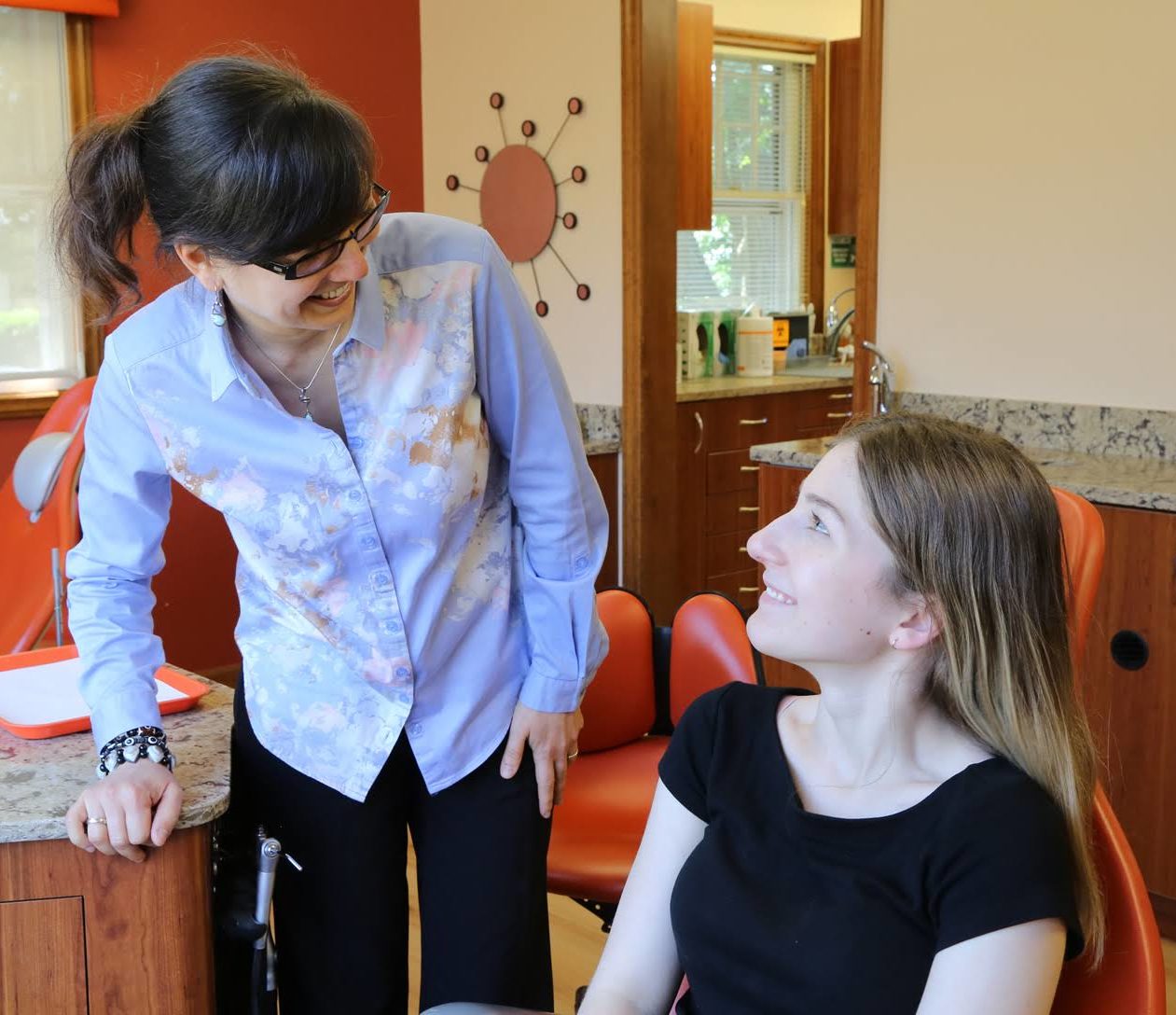 2
Let's get to know you!
We want to know everything about you, what type of changes you want to make to your smile, what questions you have, and what motivated you to come in. We are here for you!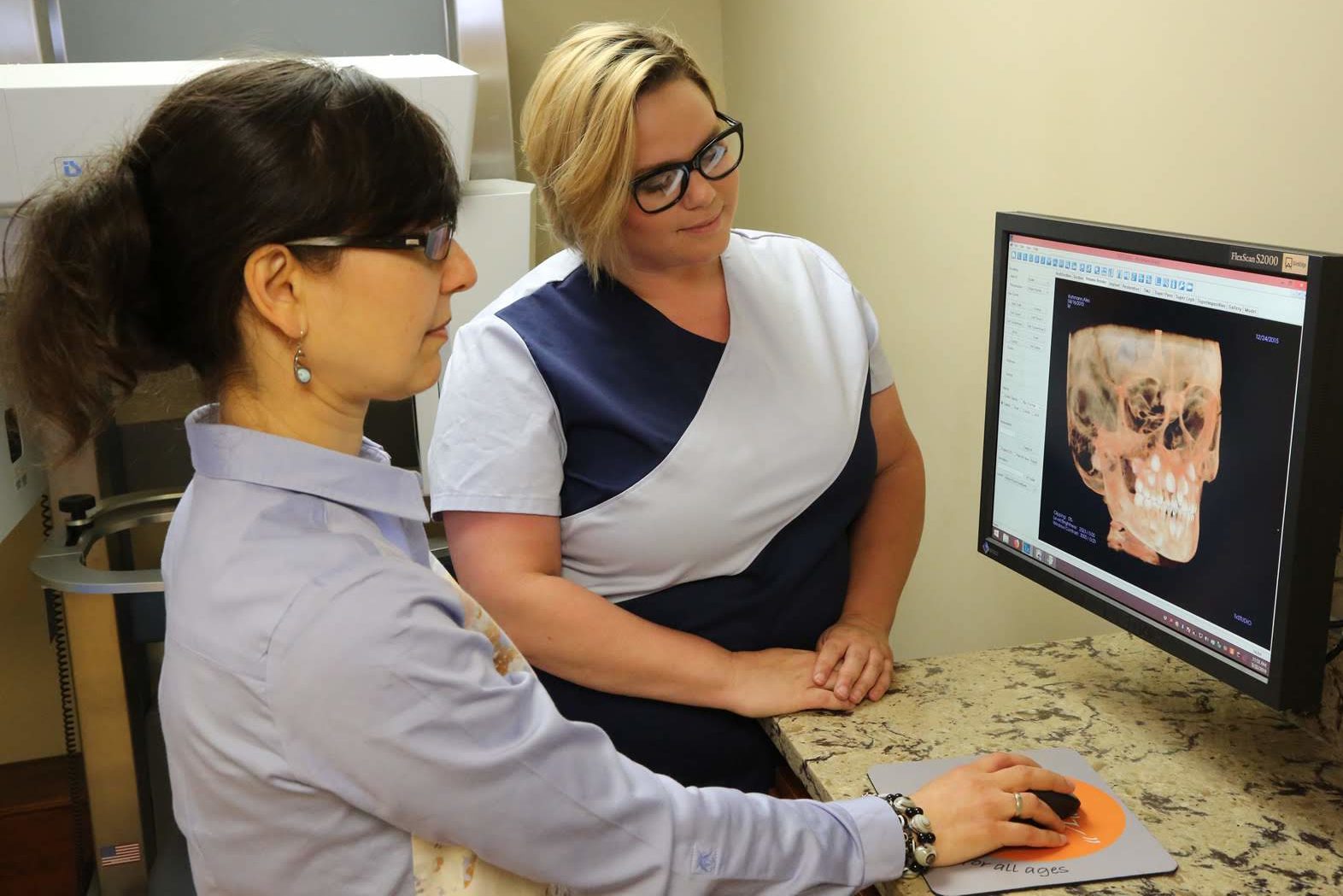 3
Extensive exam
For an accurate diagnosis, we take orthodontic records including photographs and a 3D X-Ray. Dr. K then performs a comprehensive exam. The entire process is painless.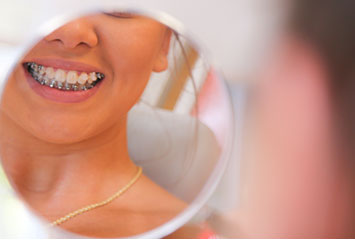 4
Treatment options
We need your input here, we'll go over the best treatment plan for your diagnosis and your goals. Ask all the questions you need answering including how long you can expect to be in treatment and what treatment is best for you.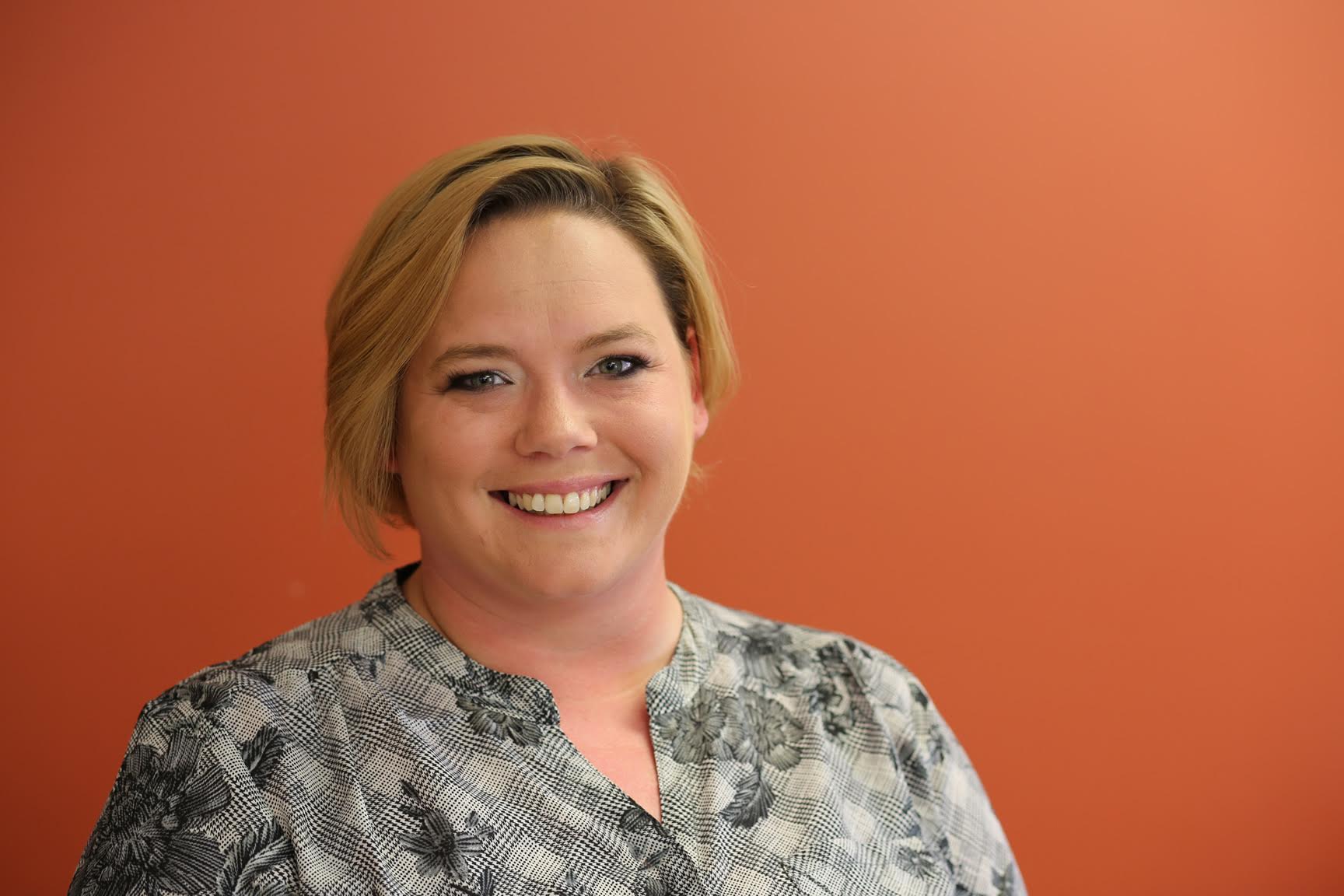 5
Affordable Payment Options
We offer lots of options to make your treatment affordable including in-house financing, interest-free payment plans, third-party financing (Carecredit), and maximizing your insurance benefits.